An officer driving a company liveried vehicle visiting different premises during his shift-shared service between a numbers of clients provides this service. The benefits are that he reduces the risks to the client's premises as he normally visits at the times when the premise is unoccupied.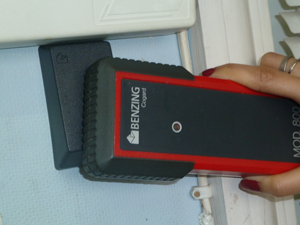 The duty of a Mobile Patrol Officer will be to visit the premises occasionally subject to the client's requirements. The full uniformed officer would do a full sweep of the premises, making sure no theft and damaged has been caused.
Proof of patrols being made to the premises will be recorded using an electronic data acquisition recorder. This device will record all information of patroller's movement as a data station is tagged onto your premises.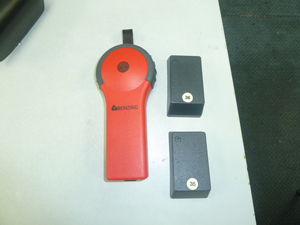 The robust instrument features an electronic timer, which will be printed out and made available subject to the client's request. His task is the same as that of the static guard but he is not there all the time. An average amount of visits per night is four. He can also perform an opening and closing service for a client at request.
Mobile patrol services are offered free when there's our static guard situated at the client's site.
All our vehicles are fitted with GPS tracking devices, enabling us to react quickly and deploy the nearest patrol vehicle should an emergency arise.