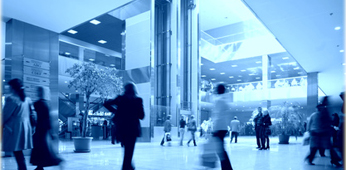 Skysharp is a manned guarding company who specialise in providing security to vast clients.
Founded in 2000, Skysharp has 10 years of knowledge in Managing Security and 25 years of expertise in the security industry from the Managing Director who has worked in various fields of work in the industry.
Skysharp has a large number of clients that we have provided services to for many years, with a large number of staff base deployed all over the UK.
The company started off with providing construction site services, the clients were so impressed with the services we provided and the professionalism and helpfulness of our guards with the everyday activities that they recommended us to other developers in the construction industry from small firms. As Skysharp grew, the director decided to look into other services sectors in the security industry like Residential and Office blocks, Warehouse, Retail and Much more.
The company has grown rapidly and the director's mission is to steer the company to success whilst providing the clients with the best services. The director regularly patrols the site to ensure that he does not lose touch with reality.
Accreditation
Skysharp Security Services Limited holds SIA approved contractor status for the provision of Security Guarding activities