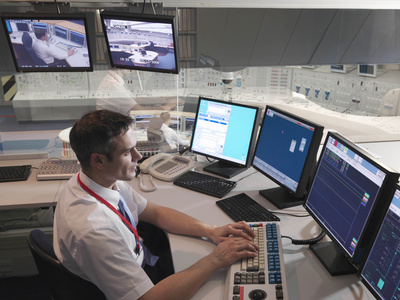 Skysharp Services is a very innovative security company. We are always looking for ways to improve our service provision. Not every company will provide a service level agreement – we do. This includes regular communication with the customer, and includes regular site visits to ensure that our high levels of service are maintained. It also ensures that changes in your requirements are picked up quickly, efficiently and rectified immediately.
Wealth of Experience.
Innovative Bespoke/Tailor-made Services.
Customer Service Focus.
Project Management.
Overhead Control.
All staff CRB Checked over 10 years.
Trained and Motivated Staff.
Commitment to Quality Assurance.
National Offices Situated Locally.
24 Hour Service.
With our very competitive rates, you don't have to pay through the nose, for peace of mind. No matter the complexity of operations at your construction site, you can join the hundreds of very satisfied clients to enjoy the unique Skysharp Security Guarding experience.