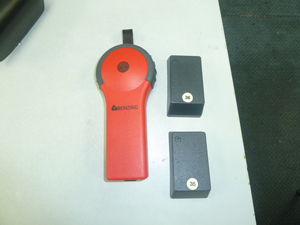 Construction sites are easy targets for thieves. Constant staff turnover means it is difficult to keep good construction site security records – and the high value of plant and equipment can lead to quick and easy profit for successful thieves.
Skysharp security Manned Guarding Service at your construction site are designed to take away your security problems during the working days and the periods of closure, for example after a normal day's work and during Bank/ Public holidays.
Skysharp will take full control of the site and pinpoint all the security risks and vulnerable areas. We will place clock points and ensure the guard patrols at 30 minutes or fewer intervals through the day and night.
Warning Signs will be place outside and around the site.
Mobile driver will do frequent patrols to check lone worker.
Control room which operates 24 hours seven days a week will make random calls to check on the guard.
Full instructions books are given at each site with complete emergency procedures.
We work closely with the local police or community officers to make checks.
H&s Training and induction will be given to the guard where not to go if a hazard should occur.