"One of the Fastest growing Security Companies across London and the Southeast"
Skysharp Security Services has been providing security services for 15 years to a wide range of clients across different industries in the UK. Skysharp security offers a complete range of security services delivered by a team of fully licensed SIA staff who are professional and trained at a high standard...

Our Company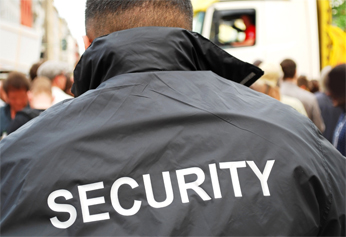 Skysharp security has always been proud to provide a security service that is driven by our client's requirements. Our staff are trained, and experienced in handling with all types of security operations and we take a proactive approach to provide the best security solution for you. Through our commitment towards service, our dedication ensures not only we meet your expectations but we exceed them by providing a service which is second to none.

Our People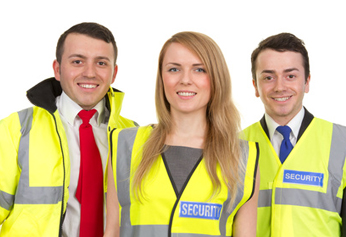 All our security guards undergo regular training and are extremely presentable. They work independently according to their assignment. Skysharp Security recognises that our people are the key to success, our business is built on qualified and skilled people and we work hard to ensure we recruit the best talent and retain the best talent. As a professionally driven business we believe that the most valuable asset are our people as we believe that it is their effort, integrity and high standard that has made the company a success today.

Mission statement: Experience, integrity and service these are the keywords our clients use when describing the company. Experience does the job correctly the first time, service is our top priority, and integrity is the professional manner we conduct our service.